OPEN OPTICAL NETWORKING SOLUTIONS & DEVICES
We help you get the most out of your fiber network in the new era of open networking
Flexible solutions for all your optical networking needs
Rising bandwidth needs and a rapidly changing world require a more flexible approach to networking. This means simple and flexible ways of increasing capacity without increasing costs. Our open optical networking solutions are designed and proven to meet this need. This is why they are the technology of choice for corporate data centers, metro and regional operator networks, internet content providers, and internet exchanges.
Truly open line systems without any hidden fees are at the heart of our open optical networking offering. Our portfolio also brings you the latest in optics, including both up to 400G Ethernet and up to 32G Fiber Channel (FC). Brocade and Cisco-approved solutions leave nothing to chance for mission-critical SANs.
Cost-effective layer 1 transport solutions and a wide range of passive filters help you scale and expand your network to meet a variety of needs. Our open management software empowers you to easily manage all of this and more with open APIs. Scroll down to learn more about each of our product ranges.
"The Smartoptics openline platform offered us the simplest installation solution. We deployed the product quickly and easily. It was literally plug and play – we were up and running in minutes."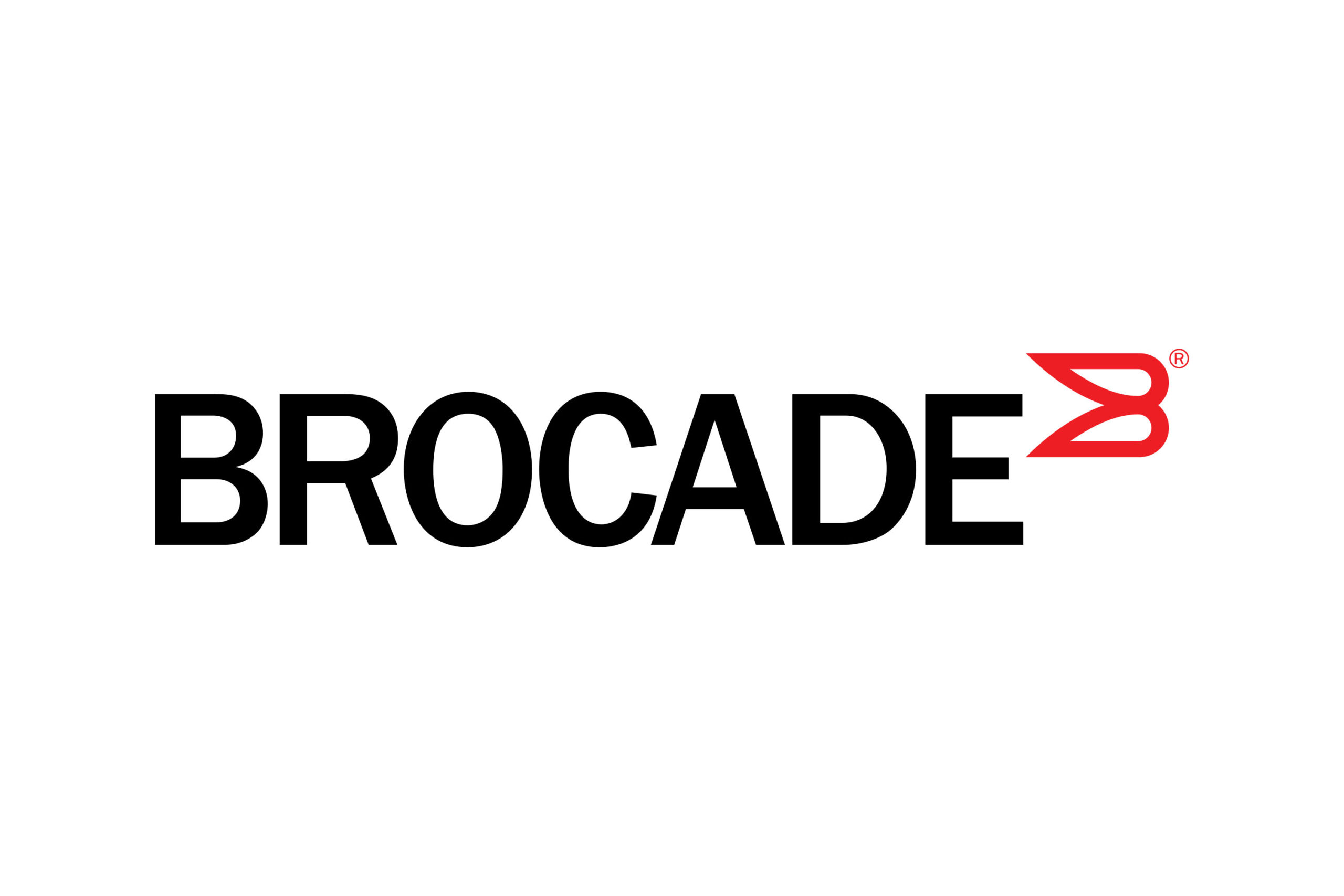 SMARTOPTICS BROCADE ALLIANCE
Brocade collection
Our complete end-to-end solutions are layer 1-tested by Brocade. Not just transceivers or multiplexers but systems that allow intelligent long-distance connectivity based on embedded WDM principles.
TRANSCEIVER FAMILIES APPROVED BY CISCO
Cisco collection
Smartoptics 32G, 16G and 8G Fibre Channel transceiver families have been uniquely approved by Cisco. The certified solutions offer Cisco users a new approach to cost-efficient data center connectivity through embedded networking.
In today's competitive business landscape, companies often wonder what their most valuable asset is. What really makes a company thrive? Is it the customers who fuel their growth or the employees who drive innovation and deliver exceptional service? At...
Why smartoptics
Expand your network horizons
At Smartoptics, we believe strongly in an open approach, smart design principles, ambitious customer service and sustainable solutions.
Open
Committed to open solutions with no lock-in using latest open standards and an open culture of honesty.
Smart
Innovating smart design principles for plug-and-play, future-proof and scalable networking solutions.
Ambitious
Going the extra mile with in-house expert support and strong focus on customer satisfaction (NPS 82).
Sustainable
Doing our part with long product lifecycles, small footprints and energy efficiency optimizations.
Expanding your network horizons
Get more out of your fiber network
Contact a Smartoptics business manager by filling out the following contact details: