HOW WDM HELPS YOU EXPAND AND OPTIMIZE YOUR NETWORK CAPACITY
We increase bandwidth by allowing data streams at different frequencies to be sent over a single optical fiber network
Wavelength Division Multiplexing
This is WDM
Organizations thrive on communication — a flow of data that runs between divisions and people powering progress. Fiber optic cables are roads that carry information from office to office, site to site, country to country. Wavelength Division Multiplexing, WDM, increases bandwidth by allowing different data streams to be sent over a single optical fiber network, optimizing the usage of the fiber. Our vision is to make this happen in the simplest and most cost-effective way possible
Many organizations have yet to discover the benefits of WDM networking and how it can be used to maximize network investments. Here we have collected all you need to know about WDM to get the most out of your fiber network: articles, guides, videos and use cases.
Want to learn how WDM can help your organization expand your network horizons?
What is WDM – free guide
Learn how using WDM will expand your network's capacity
learn the basics
The basics of Wavelength Division Multiplexing, WDM
Wavelength division multiplexing, WDM, has long been the technology of choice for transporting large amounts of data between sites and optimize optical network performance.
CWDM vs DWDM
The difference between CWDM and DWDM
Choosing between CWDM or DWDM? Which of the two key WDM technologies is best suited to a given environment depends on the network and user requirements.
how it's done
Four ways to transport data over an optical network
A closer look at the most common ways of transporting data over a fiber network is by using single channel connectivity, embedded WDM solutions or active WDM platforms.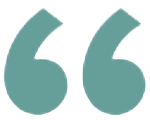 "We replaced an entire legacy system for a large governmental organization. The cost for the complete Smartoptics solutions was the same as the yearly maintenance contract from their previous supplier. The new solution is better, smarter and faster!"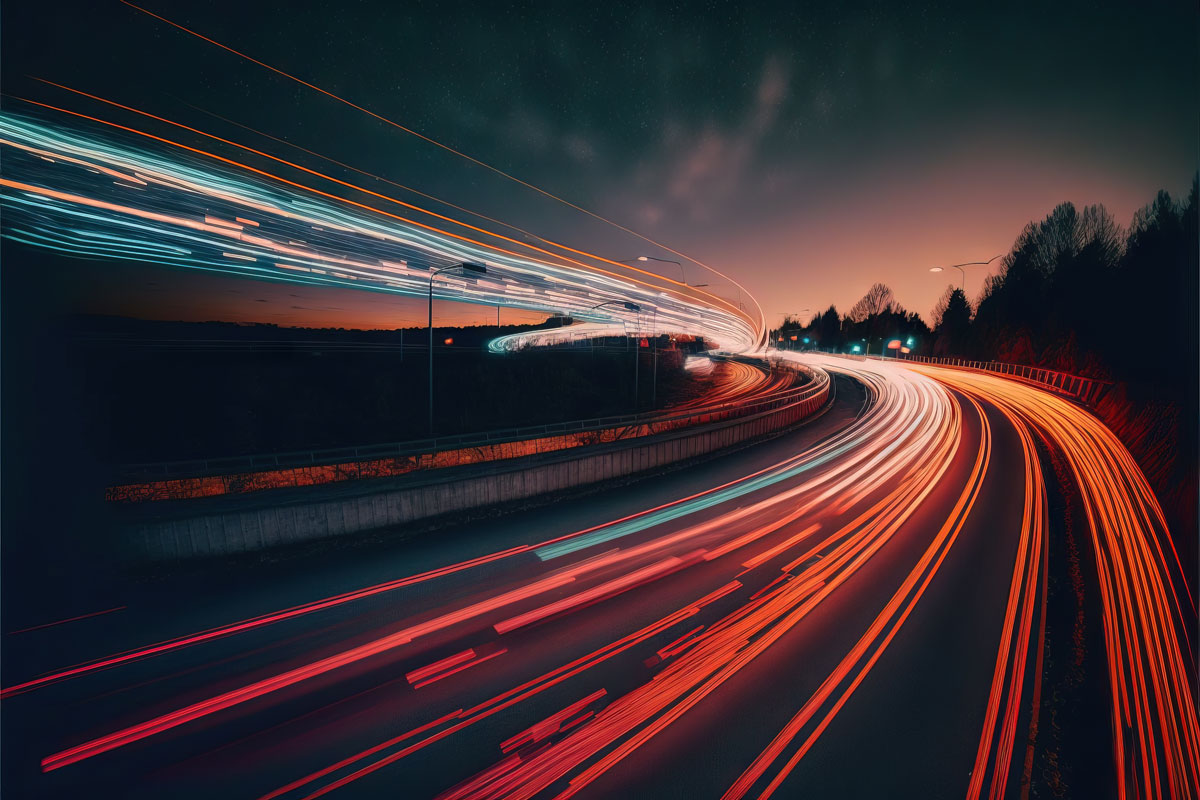 Prepare yourself for the future
Revolutionize your network services
Our products allow enterprises, corporate data centers, SAN and IP architects to build simple, powerful and cost effective solutions to meet network capacity needs. A solution fit for purpose. One that will expand to accommodate change goals today. And tomorrow.
get the most out of your network
Decrease your network costs
With Smartoptics, enterprises gain the speed and flexibility they need, getting the most out of their fiber network performance. For the same price of a single year's maintenance contract with traditional vendors. And with Smartoptics, operating and capital costs are lowered.
a complete product family
A plug and play solution – for today and tomorrow
Too many network solutions are overly complicated. Not suited to a company's needs. Smartoptics revolutionizes the way networks are built. Making systems that are easy to expand. All at a reduced cost. Easy installation. Easy to implement. Easy to manage.
Related articles
Learn everything about WDM.
Enterprises increasingly see downtime as a substantial risk, given that just an hour of downtime can cost $700,000. The most surefire way to secure uptime for mission-critical workloads is to have a solid disaster recovery plan with synchronous data mir...